Ben Wiebe Construction
---
At Ben Wiebe Construction we understand that our client's needs can only be met by providing them with work of the highest quality.
We offer a full range of contracting services for all kinds of jobs, big and small. Ranging from the construction of new buildings, to the retro-fitting of older ones, crane service, and bridge building.
Construction services on a time and material basis when you need a skilled carpenter to keep your operation running smoothly.
At Ben Wiebe Construction we pride ourselves in providing the best service possible at all times. Developing a strong relationship with each of our customers is essential. Contact us for a price when you're planning your next build or renovation.
Safety is something we take very seriously, we value the health and safety of our staff and clients. Safety is a top priority in our day-to-day operations. As such we are part of the nationally recognized COR certification program. We strive to not only meet but exceed the requirements of COR daily.
About

Our Expertise
---
Commercial Construction & Project Management
Bridge Construction
Excavator Services
Demolition Services
Crane Service
Building Pile Installation
In-House Design
Concrete Coring
Concrete Cutting
Utility Scanning
Mobile Heating
Mobile Power Generating Stations
Snow Removal
Blow-In Attic Insulation
A Few of Our Clients
---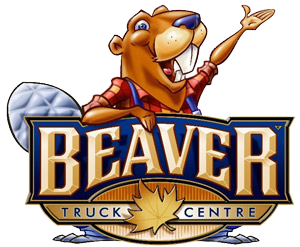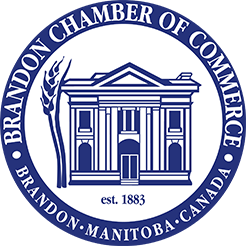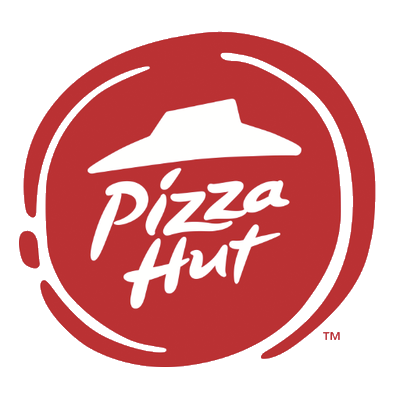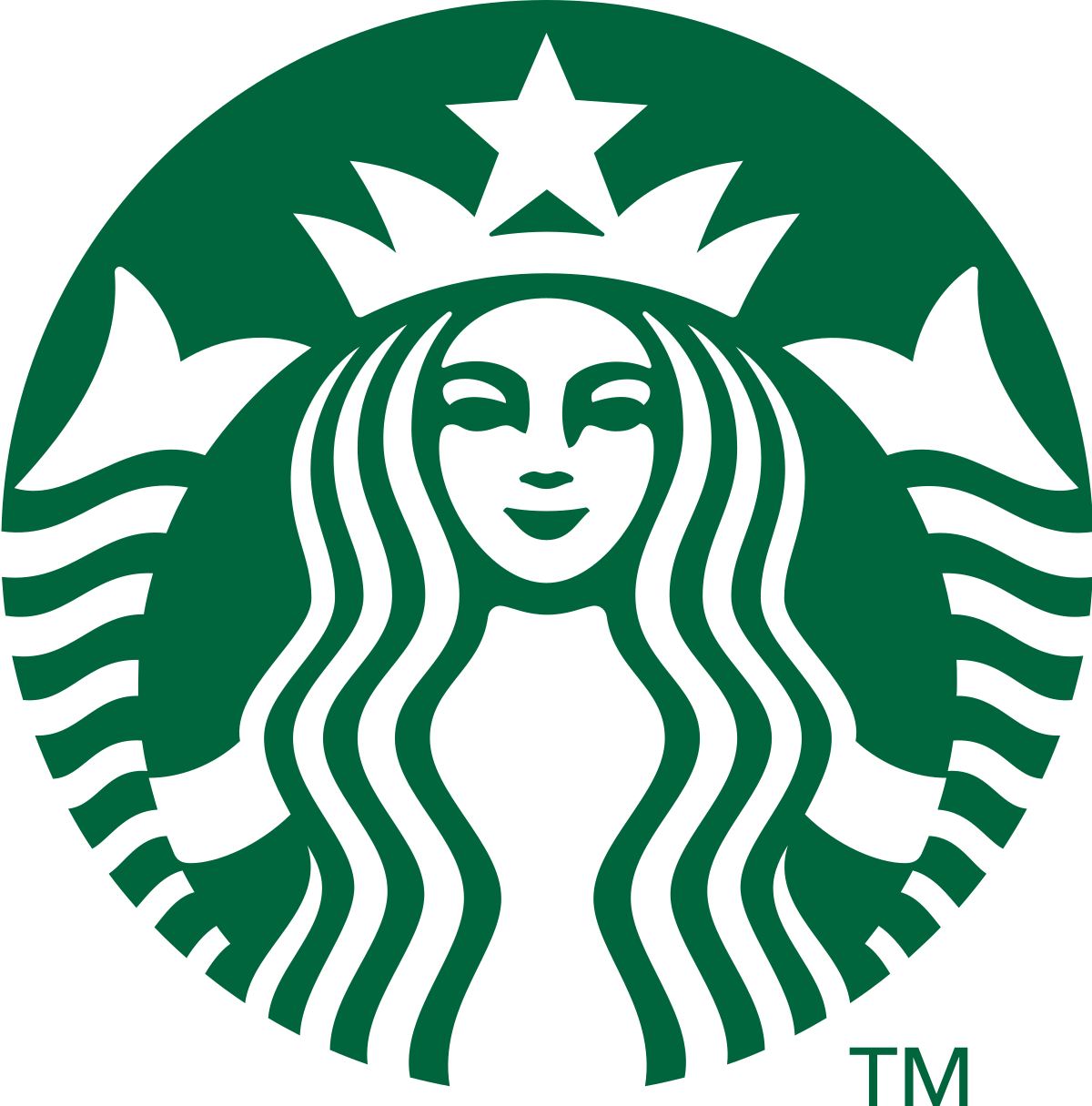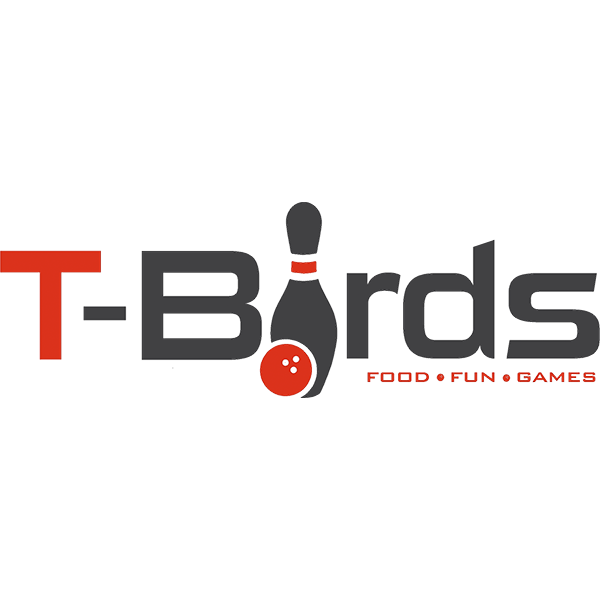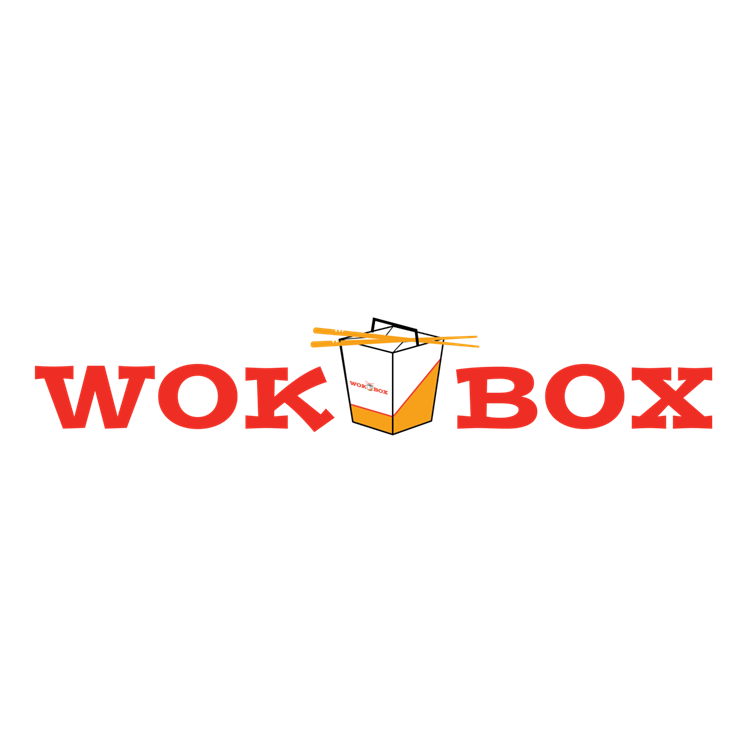 Feature Projects
---